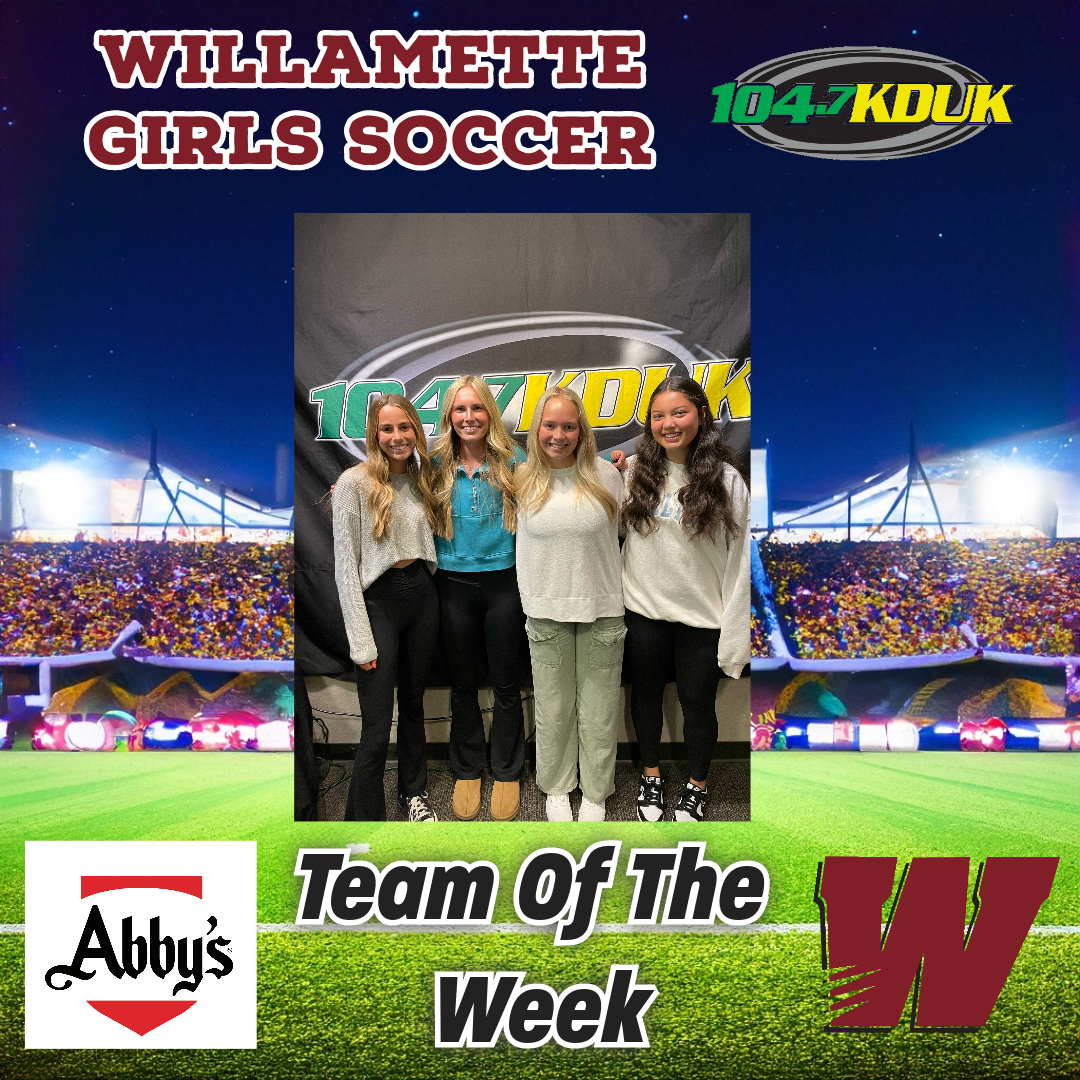 Willamette High Varsity Girls Soccer Team
Say hello to the Abby's Legendary Pizza Team of The Week, the Willamette High School Varsity Girls Soccer team! They are in the middle of an exciting season and have another game this Saturday. What makes their next game special is they will be raising awareness for suicide prevention, which we all know is a serious matter that affects a lot of people, young and old. It was really great hearing them talk about how much this game matters to them. Good Luck and GO WOLVERINES!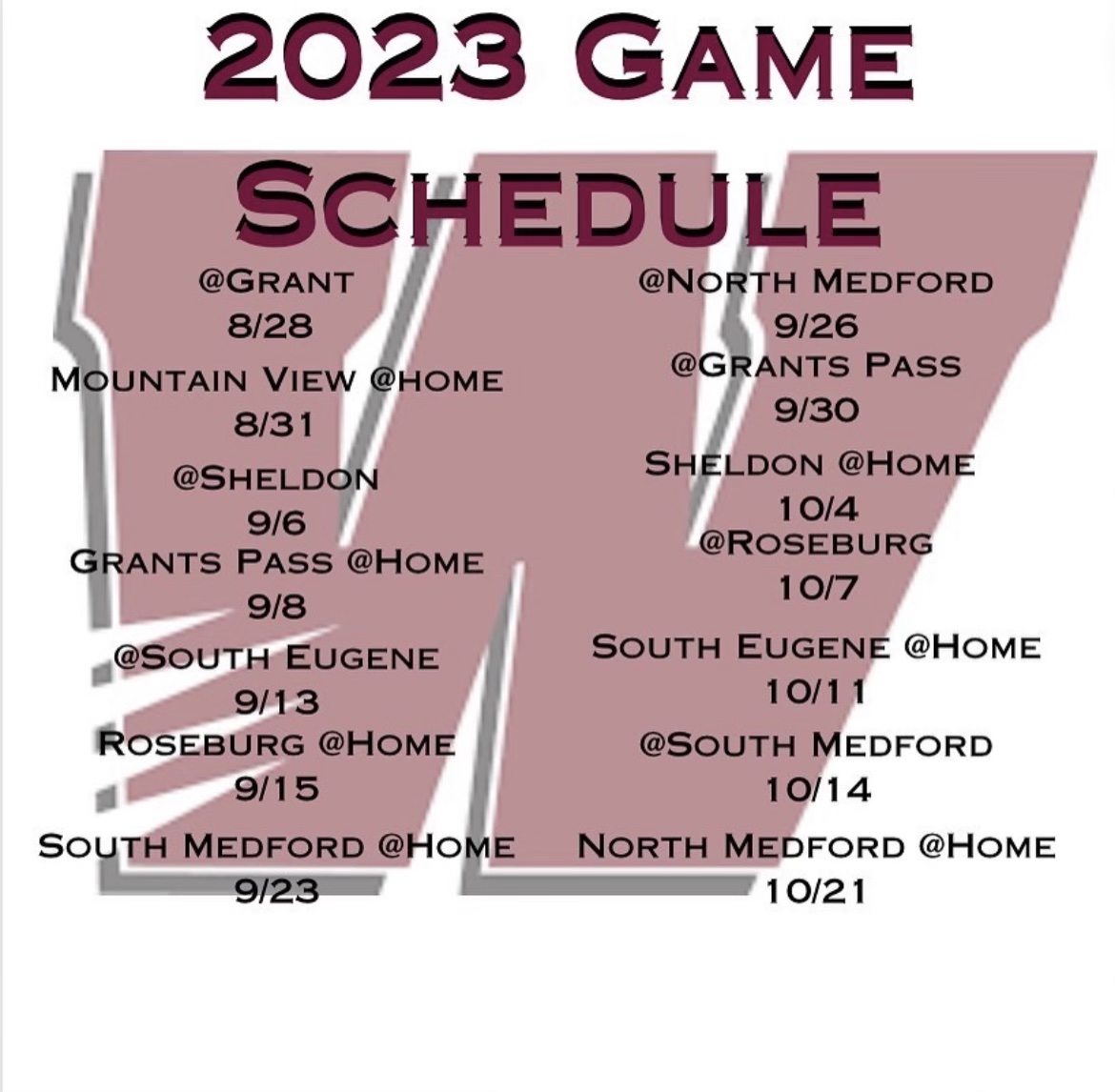 Enter below and YOUR team can be featured!